"Hone your pitch to perfection. Pitcherific will help you write and rehearse so that you can pitch with confidence"​
Join more than 10.000 bright minds who already prepare great pitches with Pitcherific
| | |
| --- | --- |
| | "We used Pitcherific to structure our pitch before Web Summit. It was a vital tool for reaching the finals - which we won. Pitcherific raised our presentation to a level where we can stand on an international stage and pitch investors with great confidence." |
| | |
| --- | --- |
| | "Pitcherific has given me the interactive tool I needed to develop and present our sales pitches. At the same time, it has given me important feedback and sparring so my pitch hits a homerun every time!" |
| | |
| --- | --- |
| | "Pitcherific gave me a competitive advantage on my successful crowdfunding campaign. It helped me to summon the traits and values of Fantini of Denmark, so that it was easy to understand and straight to the point! I still use it for different presentations and interviews." |
| | |
| --- | --- |
| | "Pitcherific has changed the way we run our business. The first time we used the tool, we got funding from the fund we applied to. That was our first bag of money and the reason why our company is still here today." |
| | |
| --- | --- |
| | "I used Pitcherific when we were awarded our funding and after 20 rehearses the pitch was spot on. It's an effective tool for preparing a convincing pitch whether you're an entrepreneur, or a scientist, who need to convey results clearly to busy specialists." |
| | |
| --- | --- |
| | "Thumbs up to Pitcherific for an awesome product. Much more usable than I thought. Check it out if you need to fine-tune your elevator pitch or your investor pitch." |
| | |
| --- | --- |
| | "It's a great tool for entrepreneurs. Your startup ideas become sharper, and you get a hold of making important sales pitches. A must-have tool for all entrepreneurs." |
| | |
| --- | --- |
| | "Pitcherific is an effective tool for adjusting a company's pitch to a specific situation, be it for sales or to an investor. It follows the structure that a customer and investors expect." |
| | |
| --- | --- |
| | Pitcherific played a crucial part in successful funding and grant applications, both for myself and for the athletes I work with. The tool is straightforward and forces me to relate to how, why and in what way I stand out. |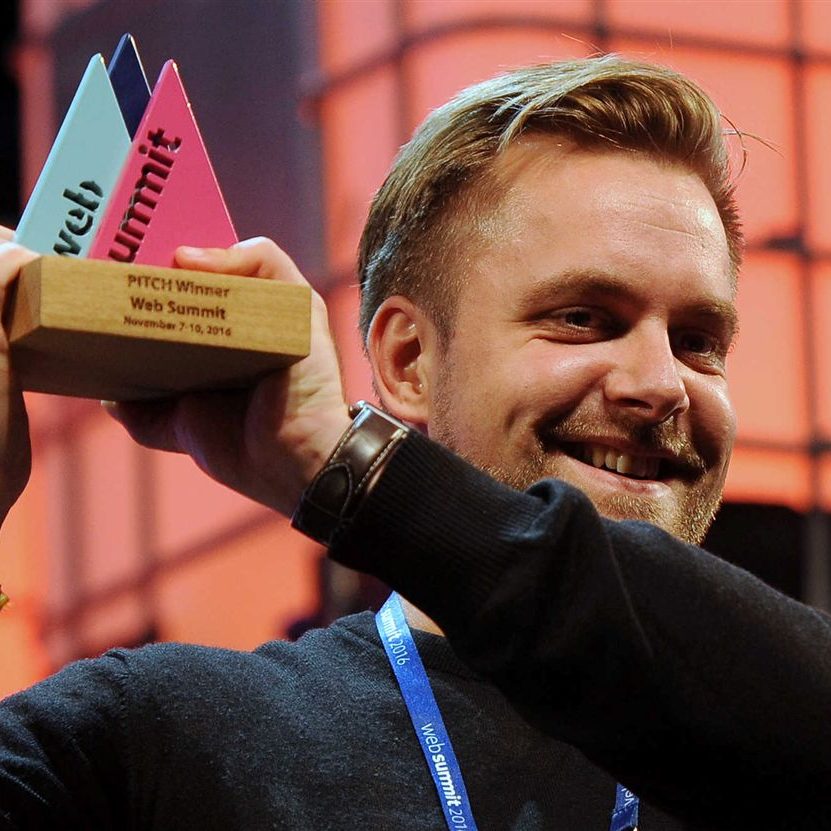 We used Pitcherific to structure our pitch before Web Summit. It was a vital tool for reaching the finals - which we won. Pitcherific raised our presentation to a level where we can stand on an international stage and pitch investors withgreat confidence.
Tommy Otzen
CEO, KUBO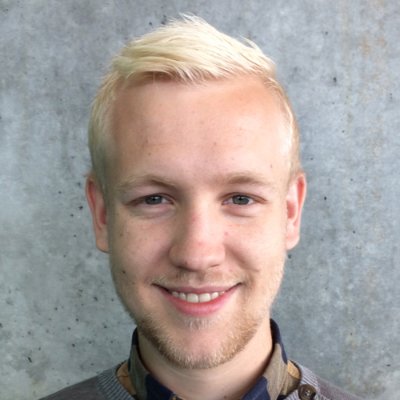 Pitcherific has given me the interactive tool I needed to develop and present our sales pitches. At the same time, it has given me important feedback and sparring so my pitch hits a homerun every time!
Magnus K. Szatkowski
Co-Founder, Magger IT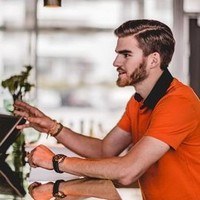 Pitcherific gave me a competitive advantage on my successful crowdfunding campaign. It helped me to summon the traits and values of Fantini of Denmark, so that it was easy to understand and straight to the point! I still use it for different presentations and interviews.
Søren F. Fantini
CEO, Fantini of Denmark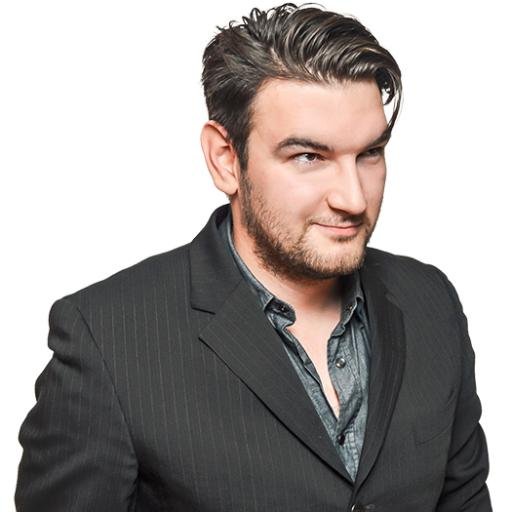 Pitcherific has changed the way we run our business. The first time we used the tool, we got funding from the fund we applied to. That was our first bag of money and the reason why our company is still here today.
Nikolaj Kjær Nielsen
CEO, Sarita CareTech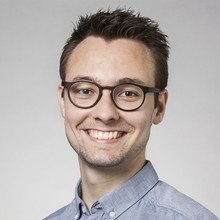 I used Pitcherific when we were awarded our funding and after 20 rehearses the pitch was spot on. It's an effective tool for preparing a convincing pitch whether you're an entrepreneur, or a scientist, who need to convey results clearly to busy specialists.
Rasmus T. Christensen
Web Co-Founder, LIVSKRAFT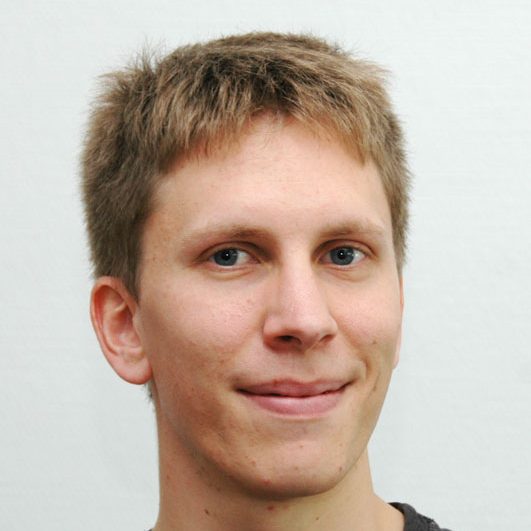 Thumbs up to Pitcherific for an awesome product. Much more usable than I thought. Check it out if you need to fine-tune your elevator pitch or your investor pitch.
Mikkel Skorkjær Kongsfelt
CEO, RadiSurf & PhD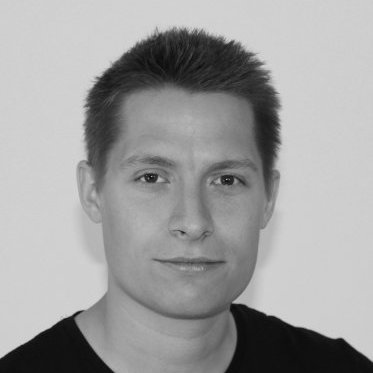 It's a great tool for entrepreneurs. Your startup ideas become sharper, and you get a hold of making important sales pitches. A must-have tool for all entrepreneurs.
David Pretzel Bennetzen
Founder, MyMag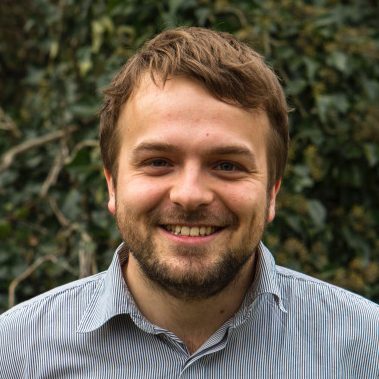 Pitcherific is an effective tool for adjusting a company's pitch to a specific situation, be it for sales or to an investor. It follows the structure that a customer and investors expect.
Ulrik Borch
Co-Founder, Injurymap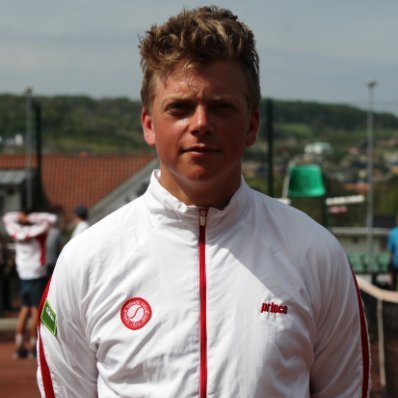 Pitcherific played a crucial part in successful funding and grant applications, both for myself and for the athletes I work with. The tool is straightforward and forces me to relate to how, why and in what way I stand out.
Adam Blicher
Head Performance Coach, TennisMentalist