Get your message through.
Reach your goals.

How much is a successful pitch worth to you?

Entrepreneurs and project makers
A tool devoted to your pitch training.
Membership: $19/monthly. Discount on yearly.
Pitch templates

We make it easy for you to prepare convincing pitches for every situation.

Customize your pitch

Create pitches that fit when a template dosen't.

Time checker

Stay in control and never go over time.

Guides and helpful hints

We help you with input on how to write your pitch and provide you with examples.

Practice with teleprompter

Practice in front of a simulated audience to become well prepared before your presentation

Record your pitch

Improve your pitch by watching yourself perform and adjust body language and tone of voice.

Question and objection cards

Practice answering common questions and objections from the audience.
Start preparing amazing pitches now!
7-days free trial included. Cancel anytime.
Tommy Otzen, CEO, KUBO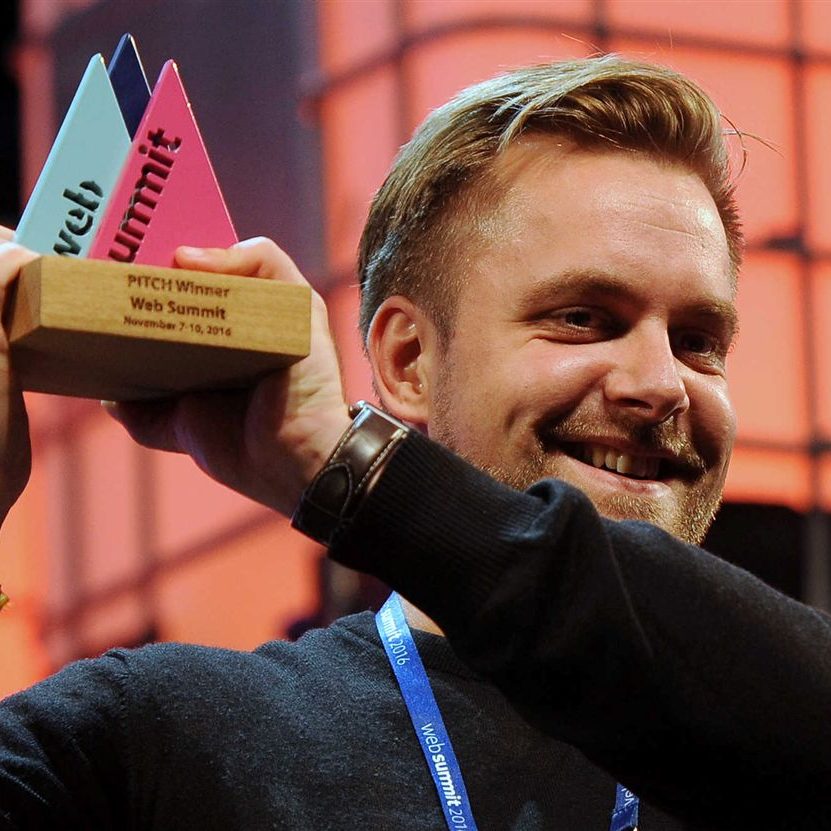 "We used Pitcherific to structure our pitch before Web Summit. It was a vital tool for reaching the finals - which we won. Pitcherific raised our presentation to a level where we can stand on a international stage and pitch investors with great confidence."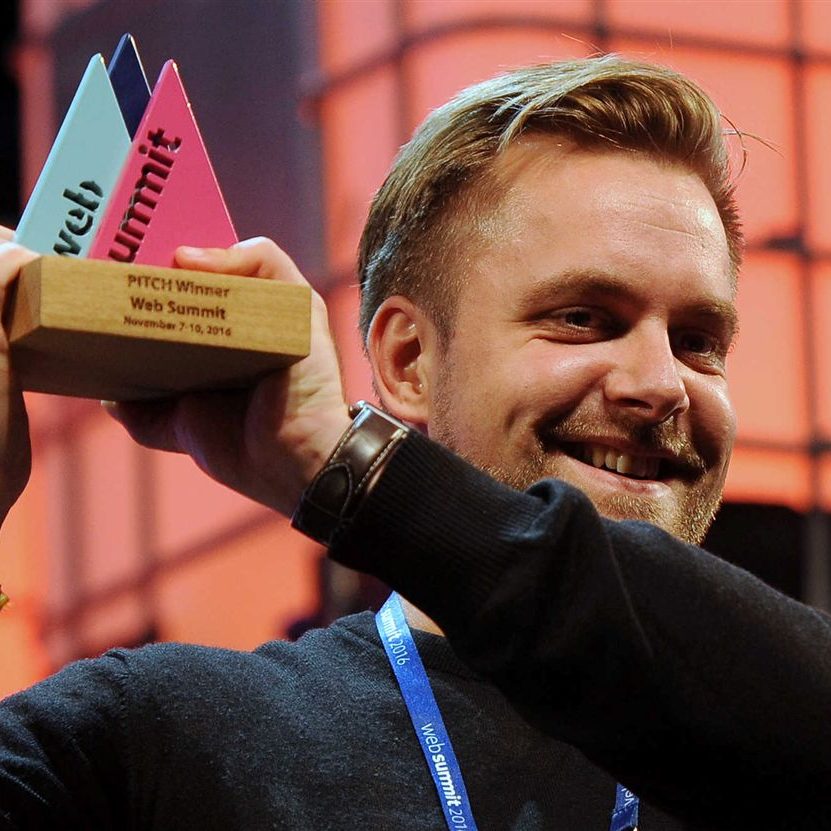 Incubator, Education & Business
Get flexible setup for all your peers
from 5 $ pr. month pr. user
Custom training setup

We make a custom setup for your organisation including branding the tool to anyone that uses it.

Customize templates

We got a lot of templates readymade for you. But also the option for you to make your own including objections/questions.

Time checker

Automatically make sure your peers stay in control and never go over time.

Guides and helpful hints

We help you create the right content for any pitch.

Practice with teleprompter

Our Training Mode TM makes it easy and fun to get well prepared before a presentation.

Record pitches

Watch the presentations, give feedback and improve the pitch process.

Manage peers

Invite, manage and overview your peers easily with low time cost.
Write or call Lauge from Pitcherific to get started
lauge@pitcherific.com, +45 61714333
Thomas Bernhard Kjærgaard
Business Developer, University of Southern Denmark, Research & Innovation Organisation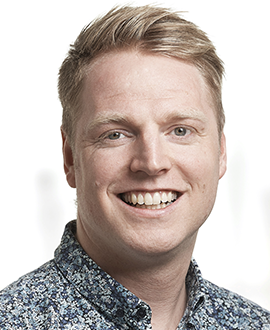 "At SDU Entrepreneurship Labs, we use Pitcherific for pitch training our startups. The platform supports the entrepreneurs to have a meaningful flow in their pitches and to emphasize important points in their pitch, just as the platform continuously gives them feedback on whether they are on time. As a business developer, I see a clear improvement in the quality of startups' pitches after they use Pitcherific. Then I can focus on helping them improve even further with body language and voice. The entrepreneurs who have used the tool before always ask if they can use it again when the next pitch opportunity presents itself."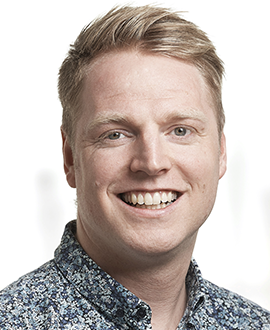 What do I gain access to with a Pitcherific membership?
With a Pitcherific membership you gain access to all the tools pitch features (see a list of the most important above). You can use the tool to prepare and practice any pitch or presentation whenever you want. 
What is the difference between trial and membership?
The 7-day trial gives access to the exact same features as premium, but for 7 days only. We save your work for you, but you can only access by becoming a member, when the 7 days are gone.
When and where can I use Pitcherific?
You can use Pitcherific whenever and whereever. Use your Pitcherific login on your computer, tablet, or smartphone so you can keep working on your pitch when you want to. 
How many pitches may I create?
You can create and save as many pitches as you like.  
Is my subscription automatically renewed each month?
Memberships are renewed automatically (each month for monthly, each quarter for quarterly and each year for yearly) unless you want to cancel it. If you want to cancel your membership, you can do that in the account settings.

Can I cancel my subscription whenever I want to?
Yes. Go to the account settings and choose cancel membership.