Proper practice is the foundation for reliable and compelling pitches. That is why we have created Pitcherific – a digital tool that helps anyone to pitch with confidence.
As entrepreneurs ourselves we know how important it is to communicate clearly our visions via presentations and pitches – because startups depend on other people's interest in their ideas, concepts or products.
But we have often experienced that entrepreneurs with great ideas are having a hard time getting their audience to clearly and fully understand their message. 
Our team of humanists and it-specialists has developed an intuitive digital tool that can be used by everyone.
Whether you are preparing a pitch for a client, investor or business partner, you will be able to prepare and practice it, so you become compelling and convincing in record time.
By guiding you from idea to execution, we help you and your pitch become memorable, reach goals, and gain success.
We look forward to help you pitch convincingly.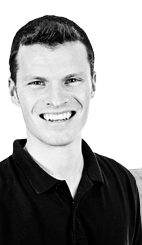 Lauge Vagner Rasmussen
business developer and pitch expert
Master in Experience Economy, Aarhus University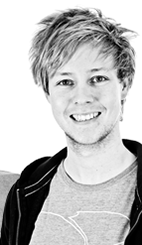 Anders Schmidt Hansen
Frontend Web Developer - UX/UI Designer
Bachelor in Information Science, Aarhus University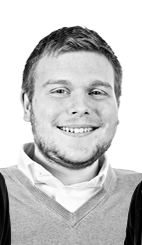 Kristoffer Dahl Hansen
Software Developer
Master in Computer Science, Aarhus University